All posts filed under:
Inside Out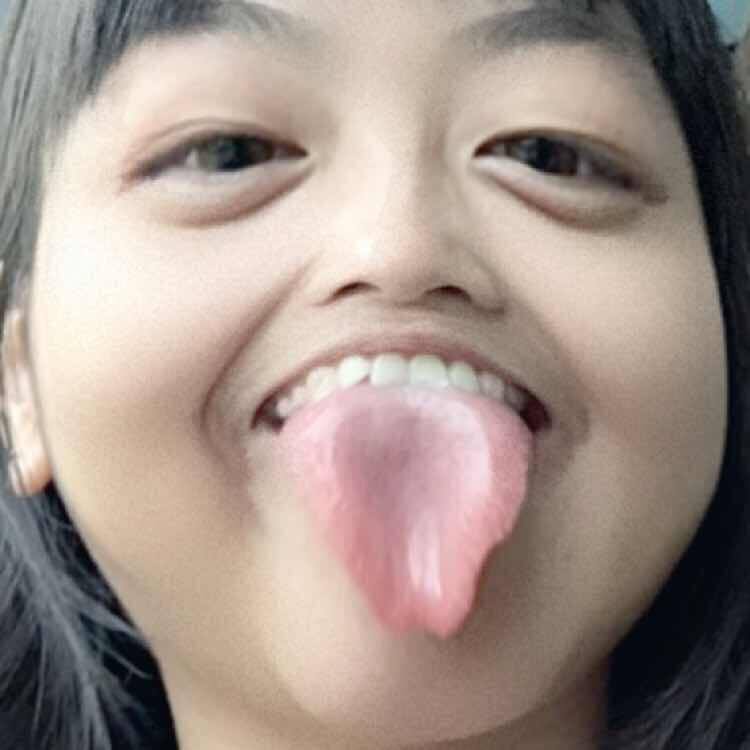 A conversation with Zhang Riwen on Artificial Intelligence and different ways of getting to an artwork.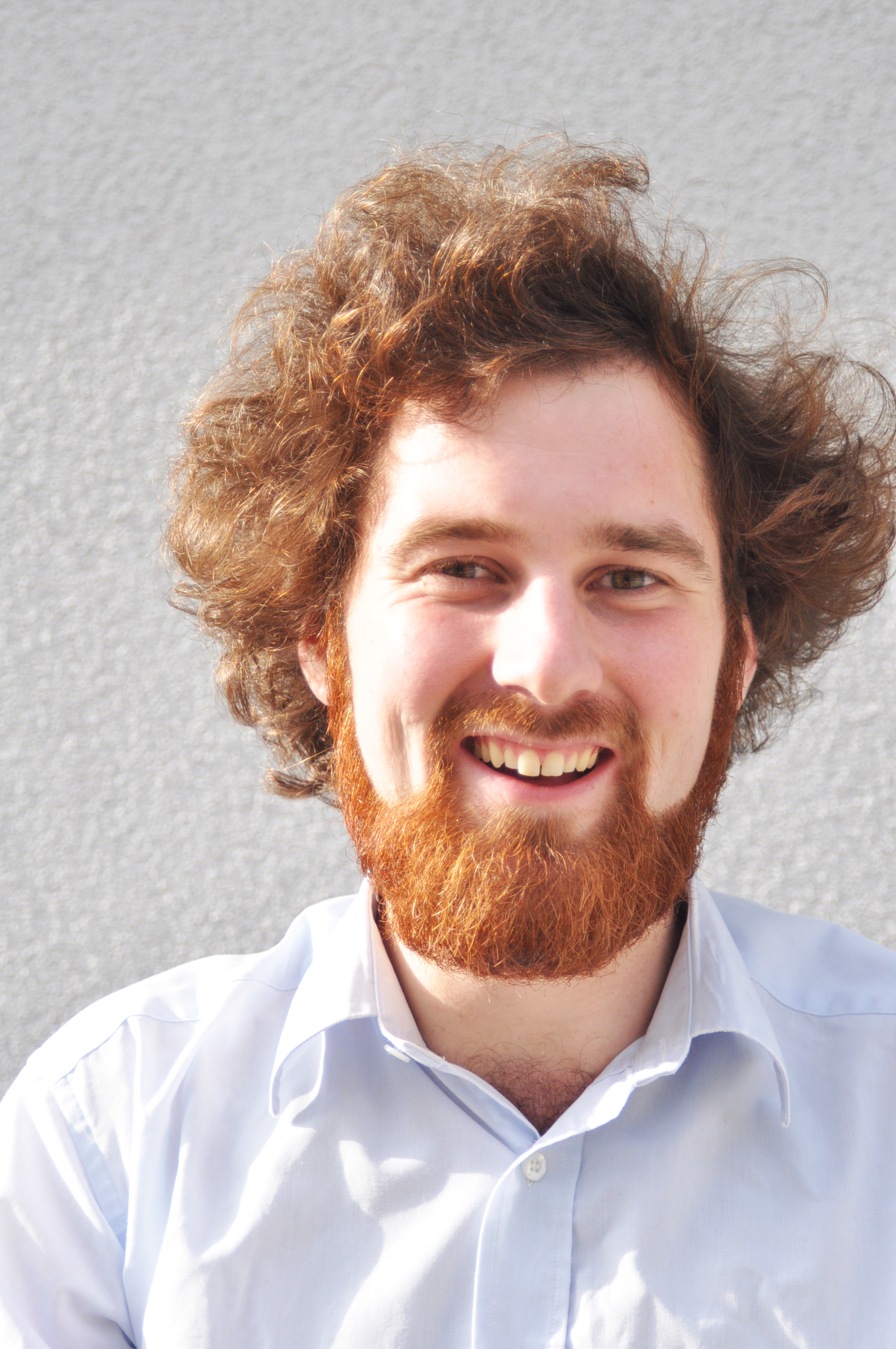 A conversation on different ways of working and how to still work together.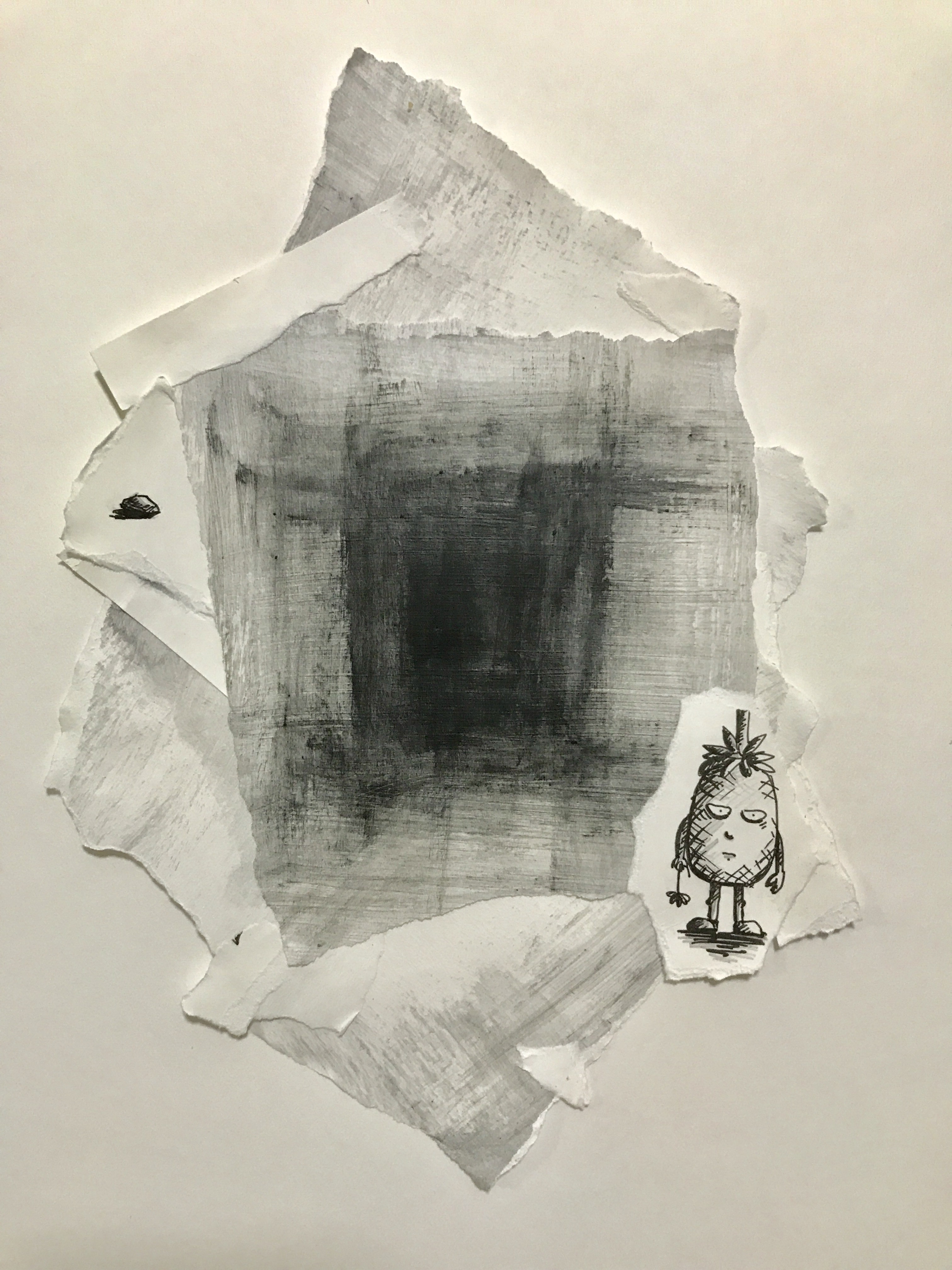 A conversation on collaborating as a way of articulating ideas and how to mold these ideas into an artwork.