All posts filed under:
Excursions in Singapore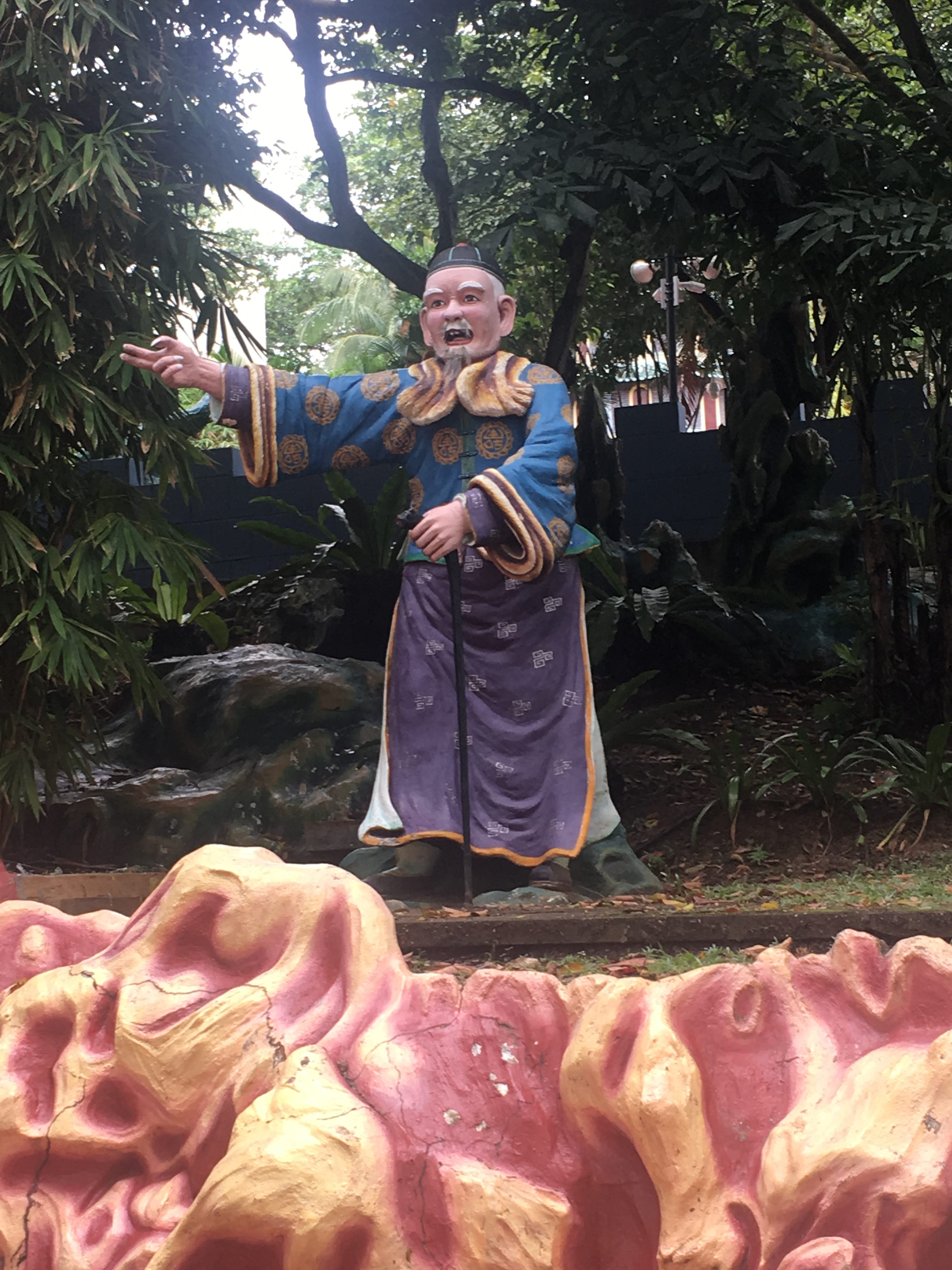 Day 2 of the Arts & Culture tour was diverse. Folkore, contemporary art and a party all played a role.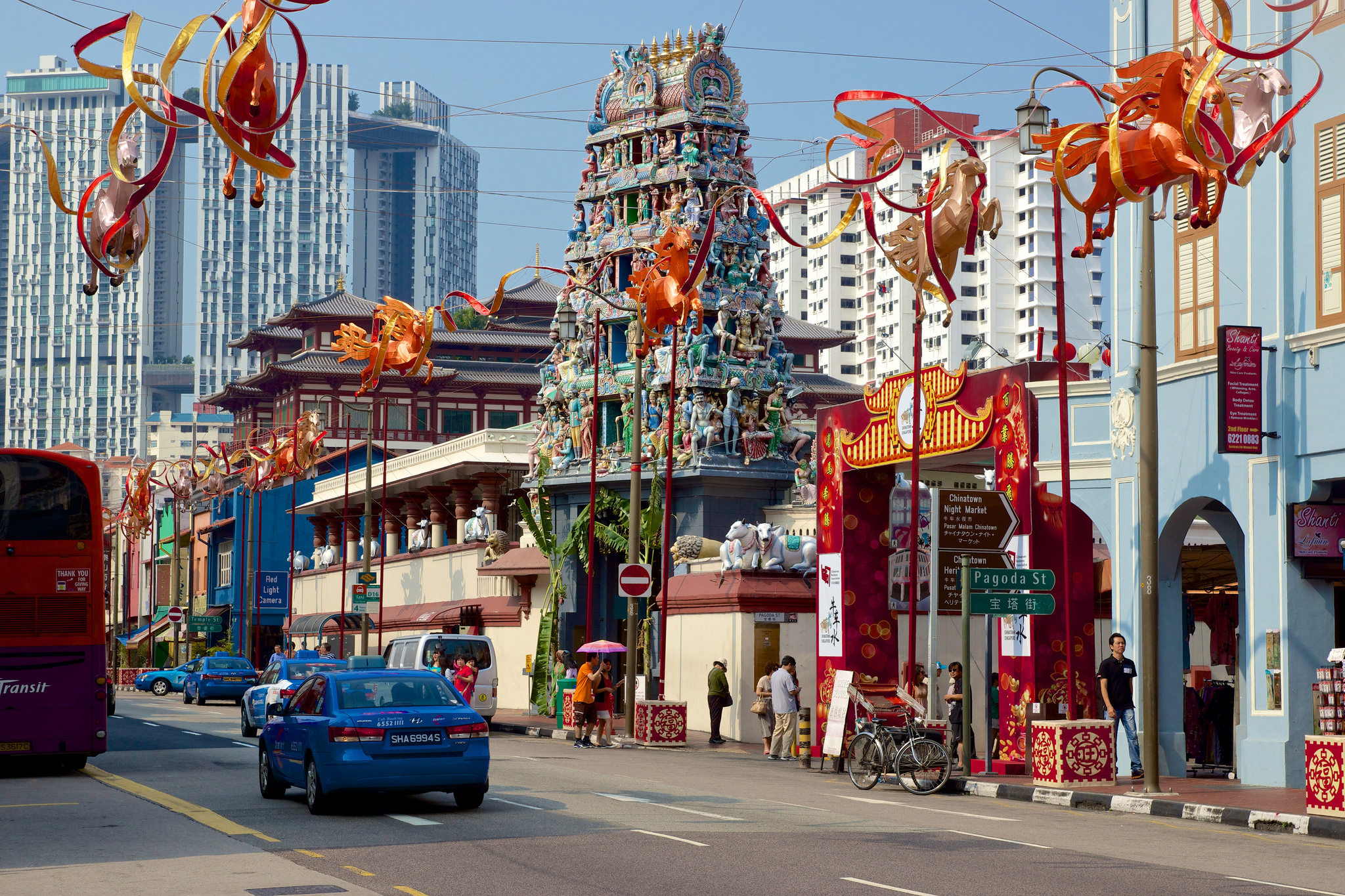 After the arrival in Singapore on Saturday, the first day of exploring the city together with students of Lasalle was coined by Arts & Culture.