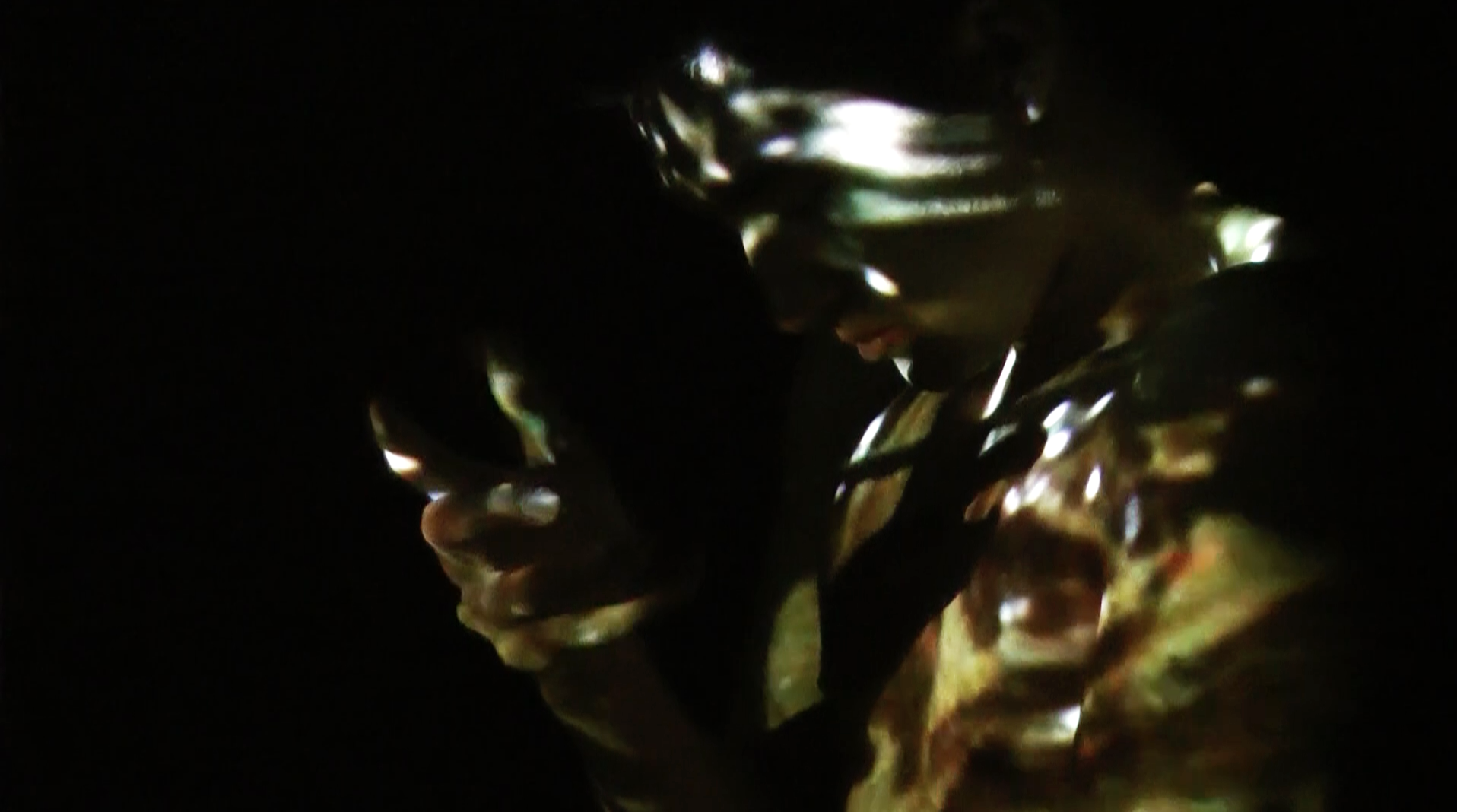 To recapitulate, certain dualisms have been persistent in Western traditions; they have all been systemic to the logics and practices of domination of women, people of colour, nature, workers, animals – in short, domination of all constituted as others, whose task is to mirror the self. Chief among these troubling dualisms are self/other, mind/body, culture/nature, male/female, civilized/primitive, reality/appearance, whole/part, agent/resource, maker/ made, active/passive, right/wrong, truth/illusion, totaVpartial, God/man. The self is the One who is not dominated, who knows that by the semice of the other, the other is the one who holds the future, who knows that by the experience of domination, which gives the lie to the autonomy of the self. To be One is to be autonomous, to be powerful, to be God; but to be One is to be an illusion, and so to be involved in a dialectic of apocalypse with the other. Yet to be other is to be multiple, without clear boundary, frayed, insubstantial. One is too few, but two are too many.
Donna Harraway – A Cyborg Manifesto :
Science, Technology, and Socialist-Feminism in the Late Twentieth Century
The recordings of the whole process are displayed on four monitors in random order. This emphasizes the dehierarchization of the different levels of production, negotiation and representation.