On the process
We started our project to integrate ourselves into Hong Kong so that finding identity in this strange city, balancing between our "ego" and "self". For the first step of the journey, we presented our results, as parasites inhabiting the "TOURIST". Now our journey is still under way.
Our work process goes through the following phases. We experience HK first and discover our interests in city. After that, we take a step back and observe ourselves as well as what we have experienced, what we have felt and how we have changed our thoughts. Finally set a topic and make it into an art work.
During the second step of the journey, the biggest interests that attracted our attentions were "imported things" from Korea and Japan to HK. You can easily see Korean or Japanese products everywhere in HK, even both languages can be seen on some the advertisements. After discovering these of our interest, we started to collect related information, visited some museums, and interviewed traders.
Though, when we look back at ourselves after some time, we found out that we could not focus our thoughts on the topic of import/economy. For example, we were more interested in how the Hong Kong trader expressed his love towards HK, than collecting more information about trade and the economic regulations in HK, or after visiting container terminal, the biggest impression was: "It is really hot and humid day"
This state also reflected our journey. In order to integrate ourselves into HK, we tried to pursue much information and tried to do many things, but still we can't access to deeper side of HK. Even we feel we are advancing, there are still some barriers in front of us.
Journey of Developing Self-Cognification
second step: amateur / advance
For the second step, we are amateur. For the showcase, on 26 October, after staying 7 weeks in Hong Kong we presented what meaning amateur had to us. The amateur as the one who likes to learn more about Hong Kong for pleasure (as in this case economic situation) without getting professional (lack of understanding).
We designed a website to arrange the whole information we have collected and presented videos. Everyone can choose how to follow our JOURNEY of data collection. Though, you would find that something is lacking.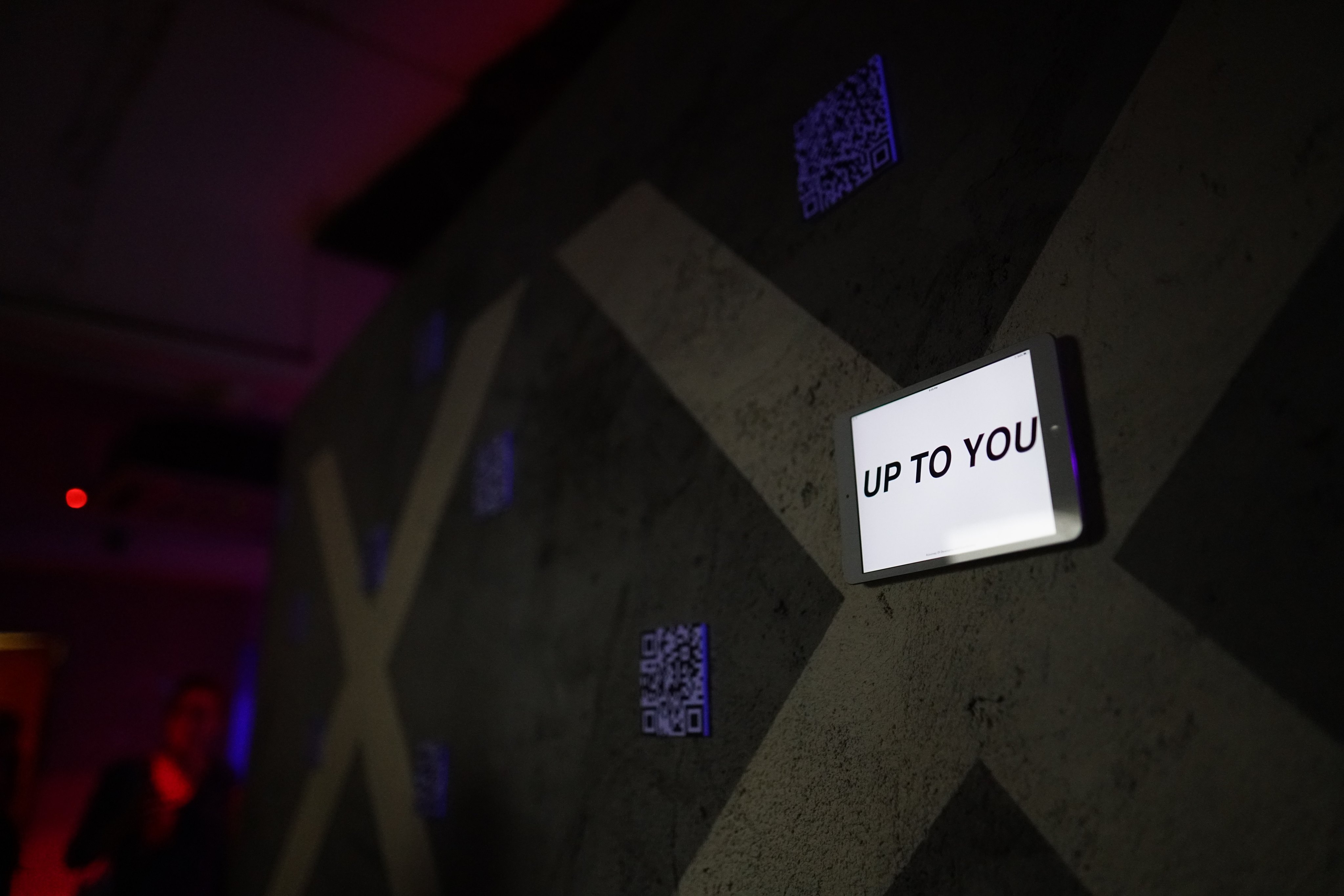 Reference: http://www.jodsc.com/pages/1407158/page_201711080102
For third step, we drew a decision that we don't need host group of parasite any more, just being ourselves and jump into conclusion. Rather than experience something in HK, we spent most of time investing in conversations between each other and reflecting on ourselves.
Journey of Developing Self-Cognification
Conclusion
So far we had been running hard. We tried to access to HK, we internalized many information and knowledge about HK. Looking back at our identity and state, we found that we already can accept cultural differences; however identity is still not so much changed. It was also connected to the barrier in front of us that we felt in the second step. Despite the accumulation of time and experience, there were still unchanging self, there were somethings that still felt unfamiliar.
Further we realized that we want to give up integrating ourselves into HK at some point. We found that where we wanted to reach is over there; however we want to avoid the road ahead. We found that it was the result caused by time limit. The fact "we need to leave HK soon" restricted our mind, and our feeling was little bit impatient.
Then, what is our way to achieve the goal of journey under these states? What does our journey mean to us? What do we want to share with the audience? We wanted to present our conclusion of these questions through the final presentation.