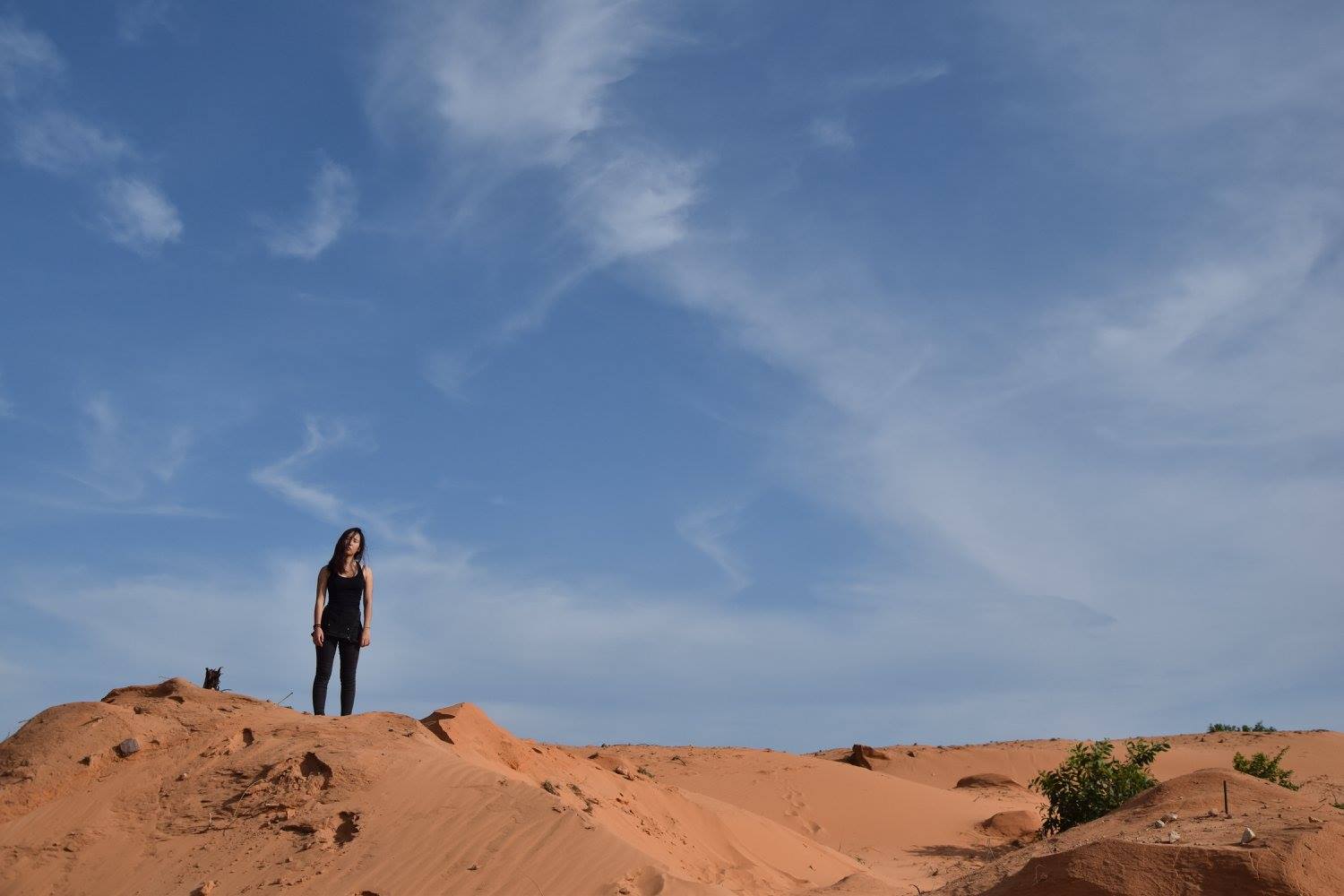 [ Introduction of the artist group ]
Artist Group: VAGA Body & Multimedia Experimental Group
Group member:
Yang Liu (Chinese), born in 1991, choreographer, body explorer, who graduated from Hong Kong Academy for Performing Arts, MFA in dance. Her recent works focus on body senses and performance exploration, seeking the personality in the body and sensational instinct. Meanwhile, she explores how to represent and create meaning of the body in field and time.
Group member:
Kuo Ying Hsiu (Goingshow Kuo) (Taiwaness), born in 1985, a transdisciplinary artist and a lecturer in the Department of Media and Visual Communication Design at Chang Gung University, during 2012-2016. In recent years, she's been focusing on social issues and the relationship between field and identity. For more info: https://goingshow.carbonmade.com
[ Project theme ]
"Shape"- Embodying Places
This project is a nomadic platform of artistic research exploring the possibilities of impromptu dance as a tool to analyze the social fabric in different contexts. Through observations and social experiments in different places in the past few years, our group produced improvisational, site-specific creations focusing on body as a tool for local realities and social spheres.
[ Reference Portfolio ]
(1) Physical Theatre(site specific) : Living To Live (2016)
Place: Hong Kong, Tai O

(2) Physical Theatre(site specific):SHAPED (2016)
Place: Vietnam, Mui Ne

(3)Physical Theatre(experimental video): Repeat Repeat (2016)
[ More Information & Contact ]
Facebook Page: https://www.facebook.com/VAGABody/
Email: goingshow@gmail.com