By Hao Li & Sherry Yuan
Audiovisual Performance
There is a vast man-made cyberspace floating above our heads. The boundary of the "virtual" world and the "real" one keeps expanding, from screens to our senses. We enhance perceptions of light and sound in this boundary where new cultures and aesthetics are emerging, regardless of limitations on the land.
Visuals: Hao Li
Sound, Photography material, Video editing: Sherry Yuan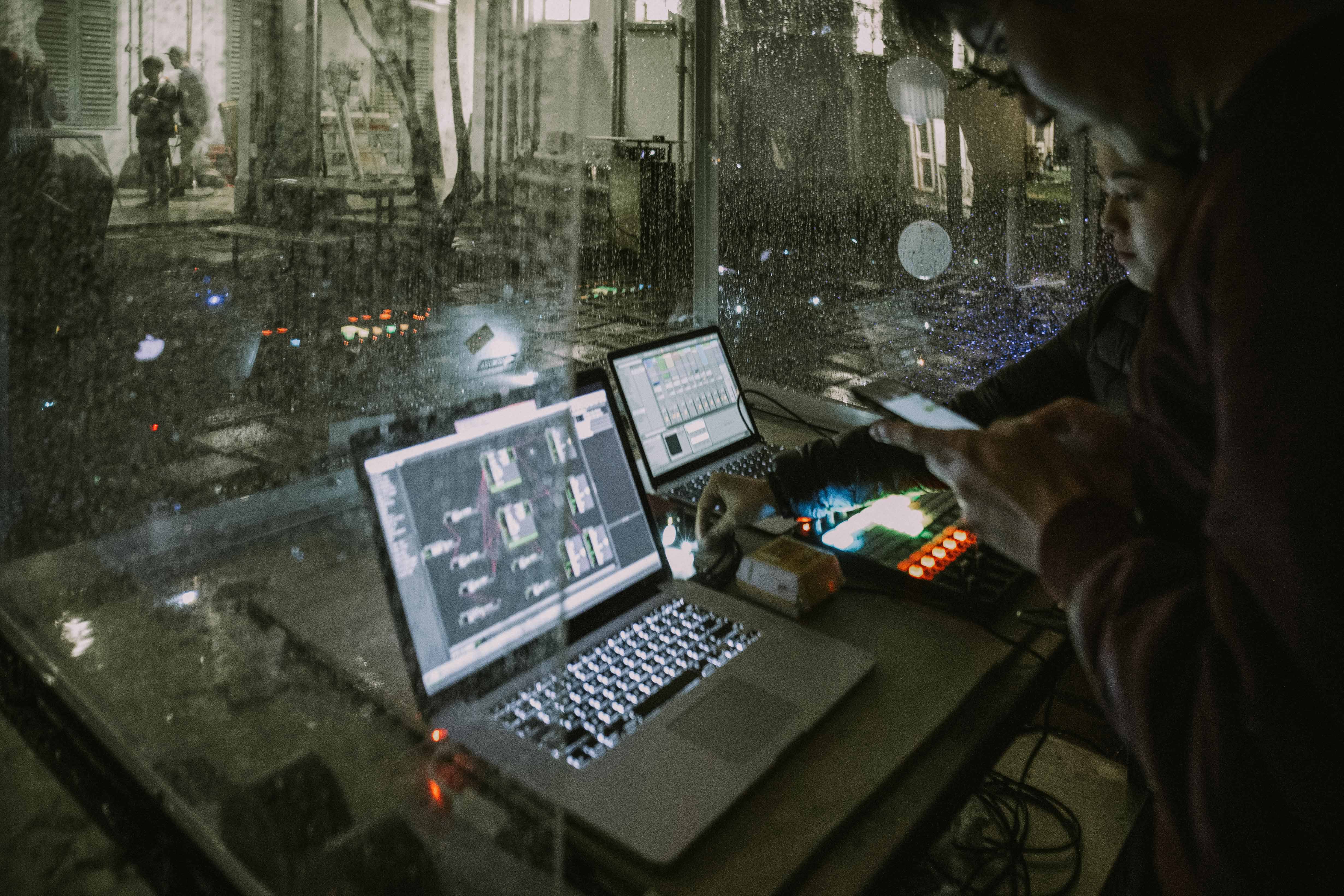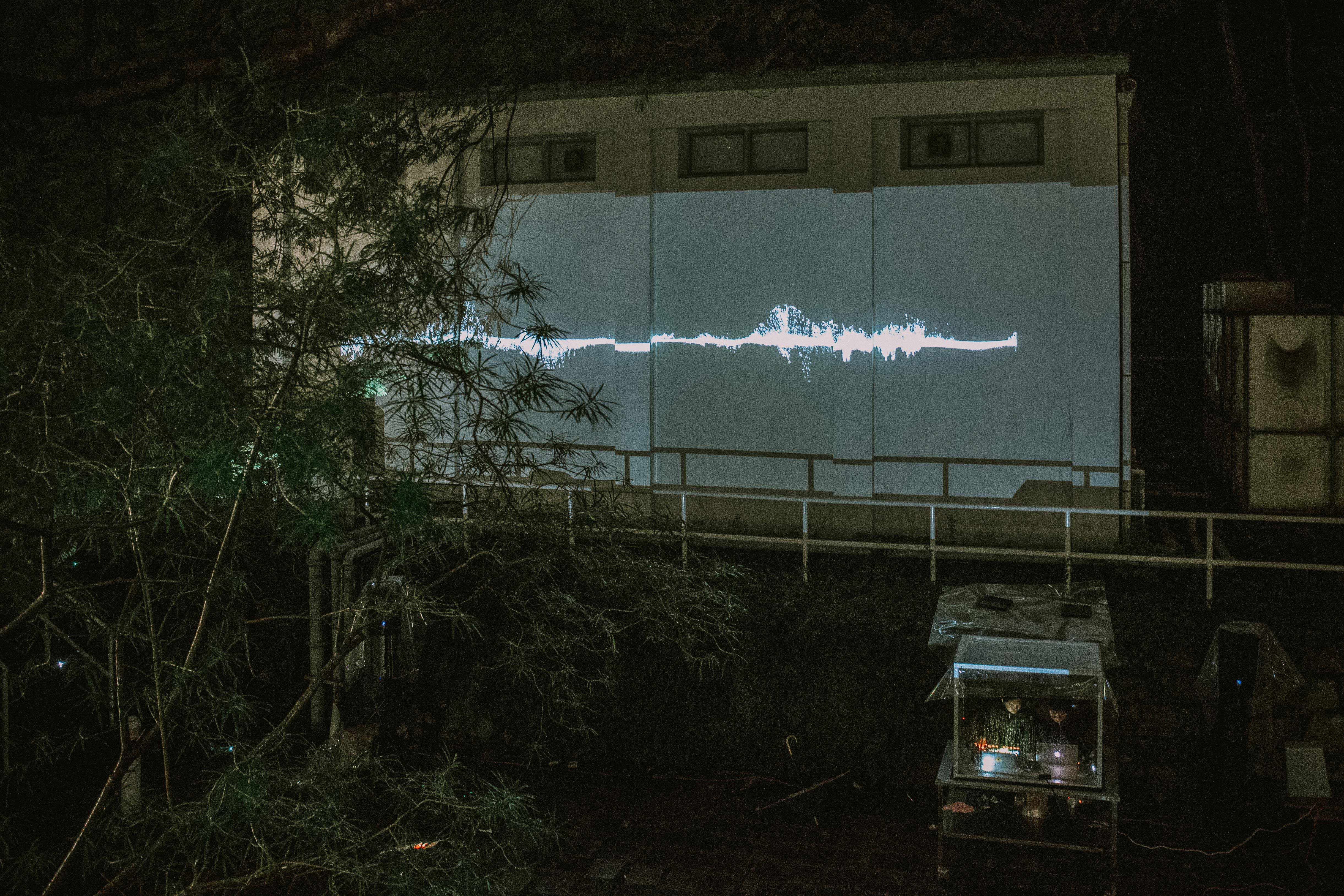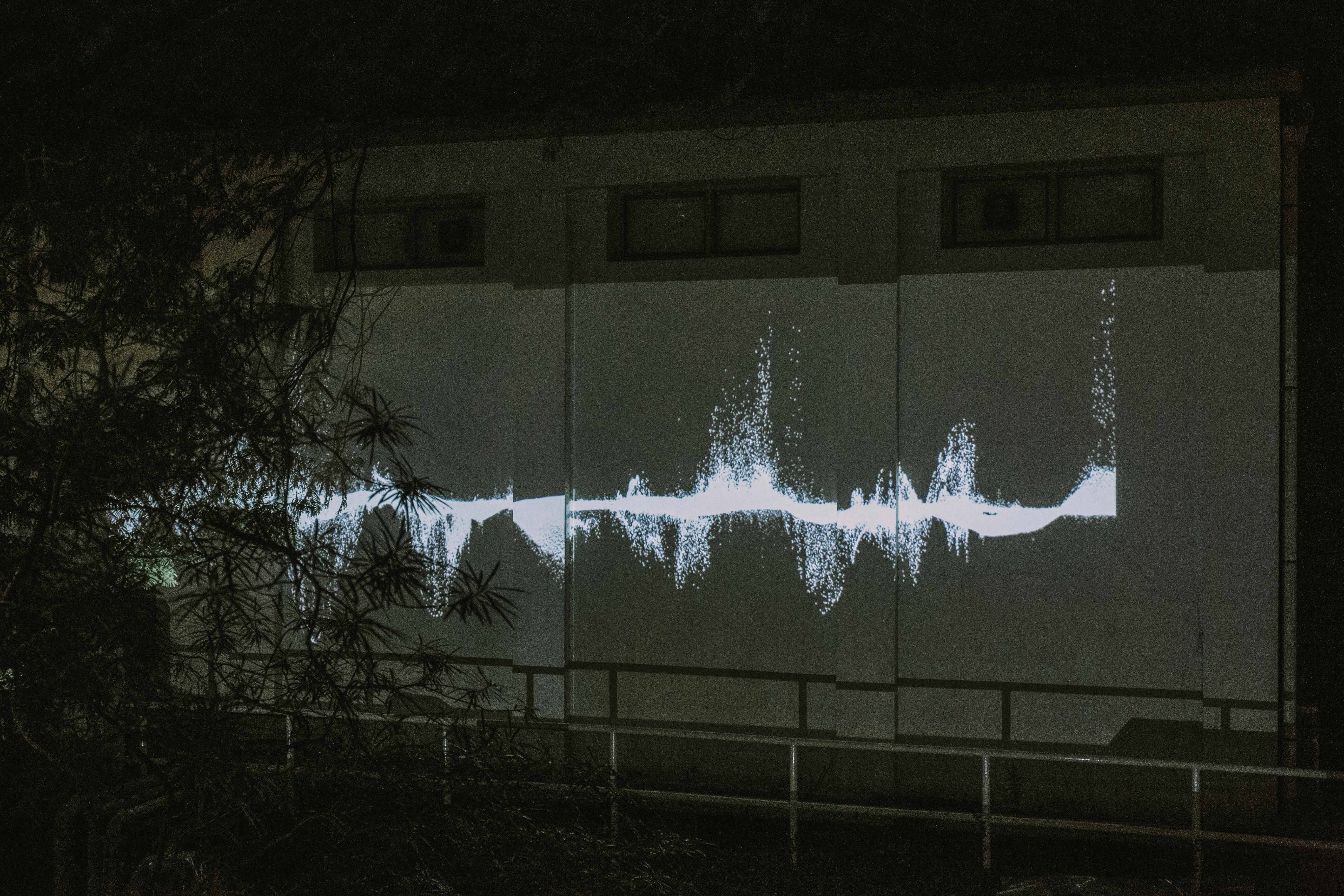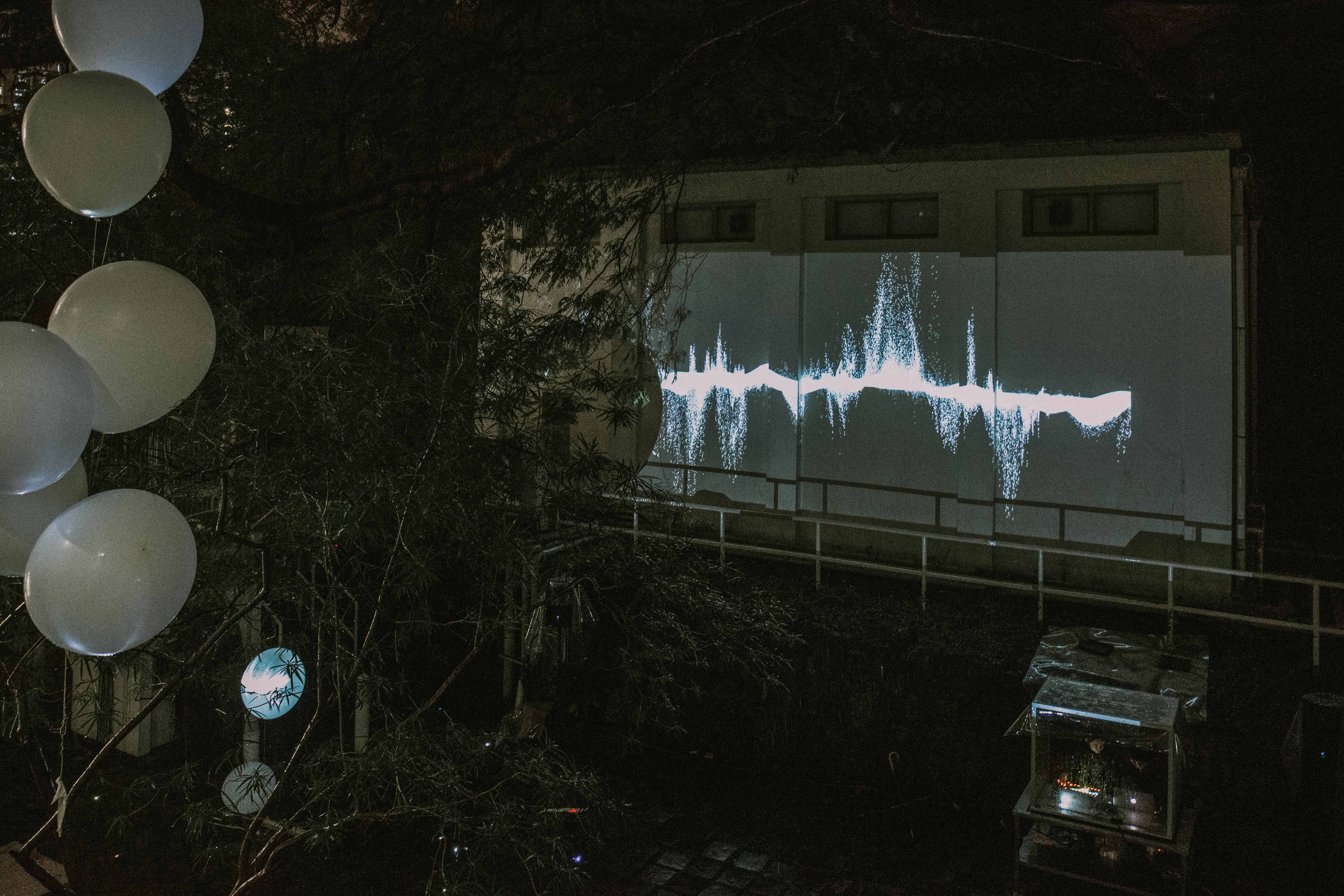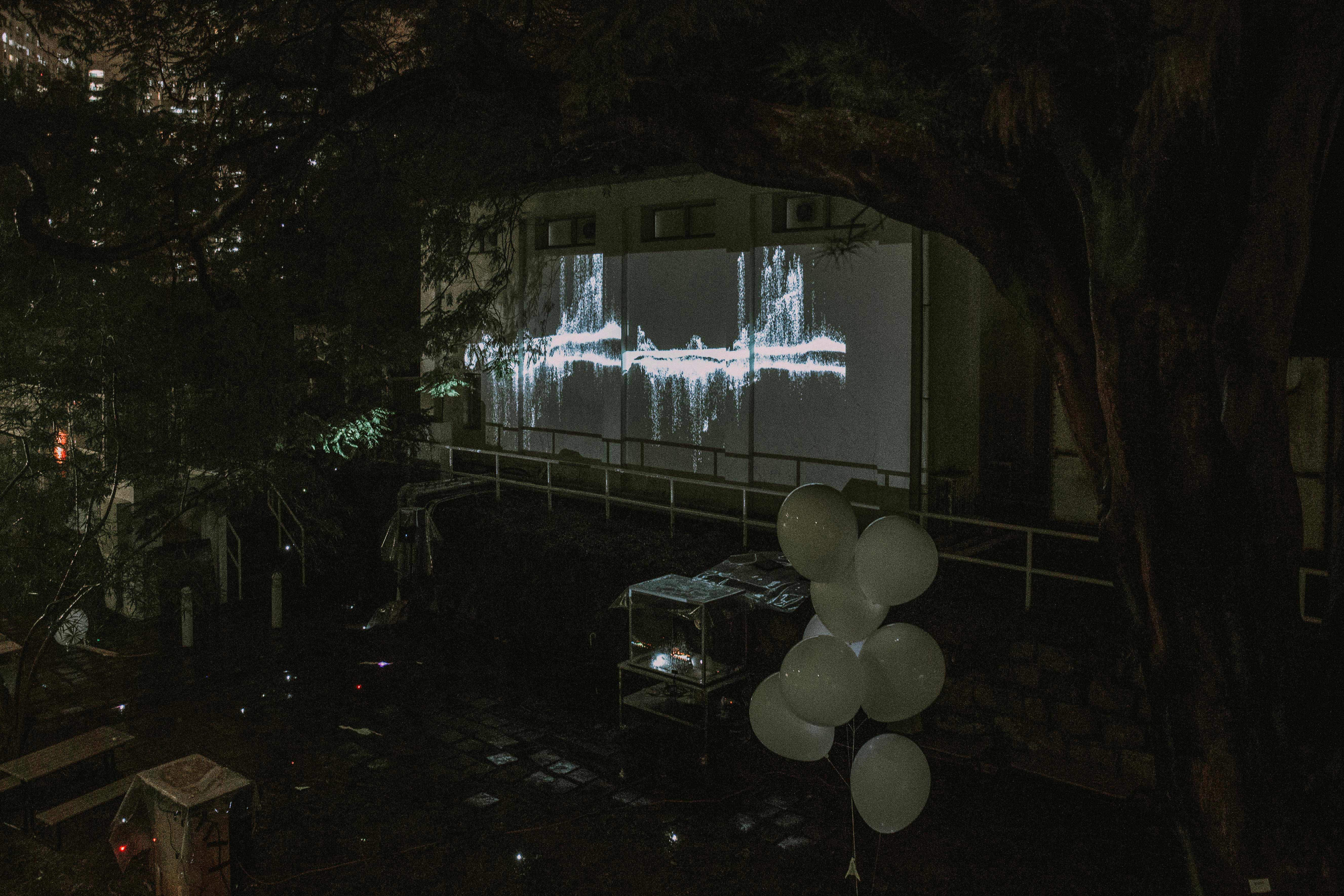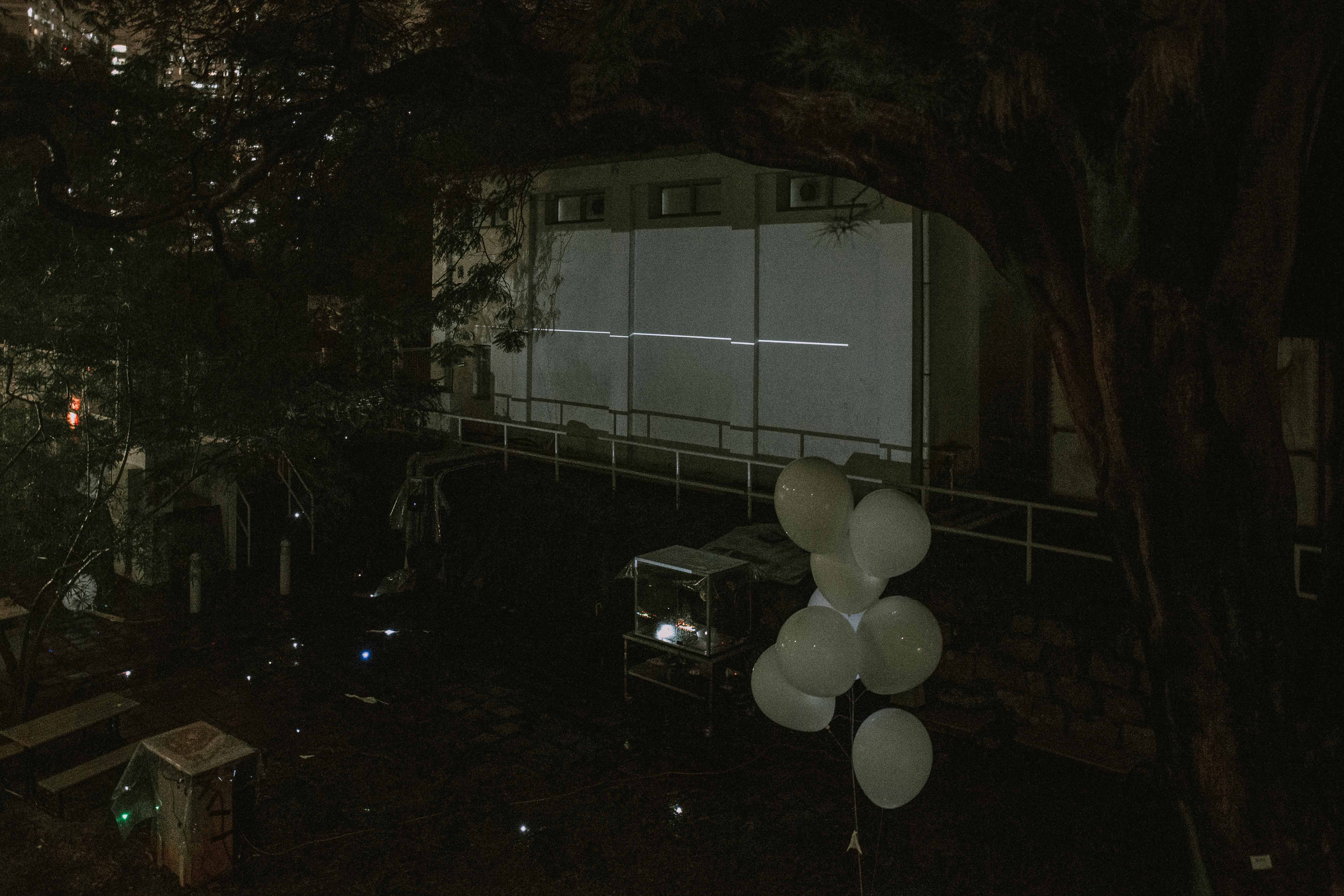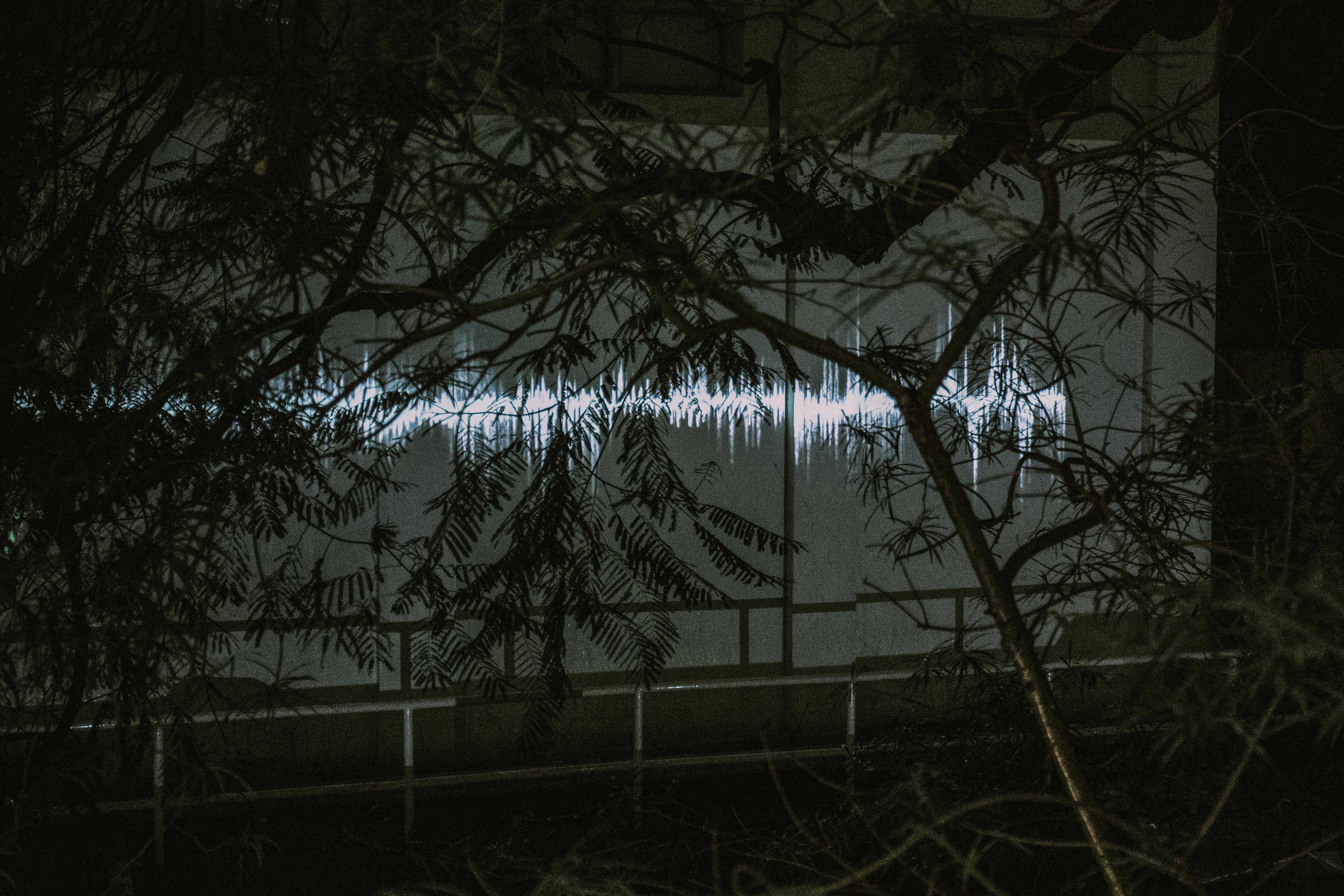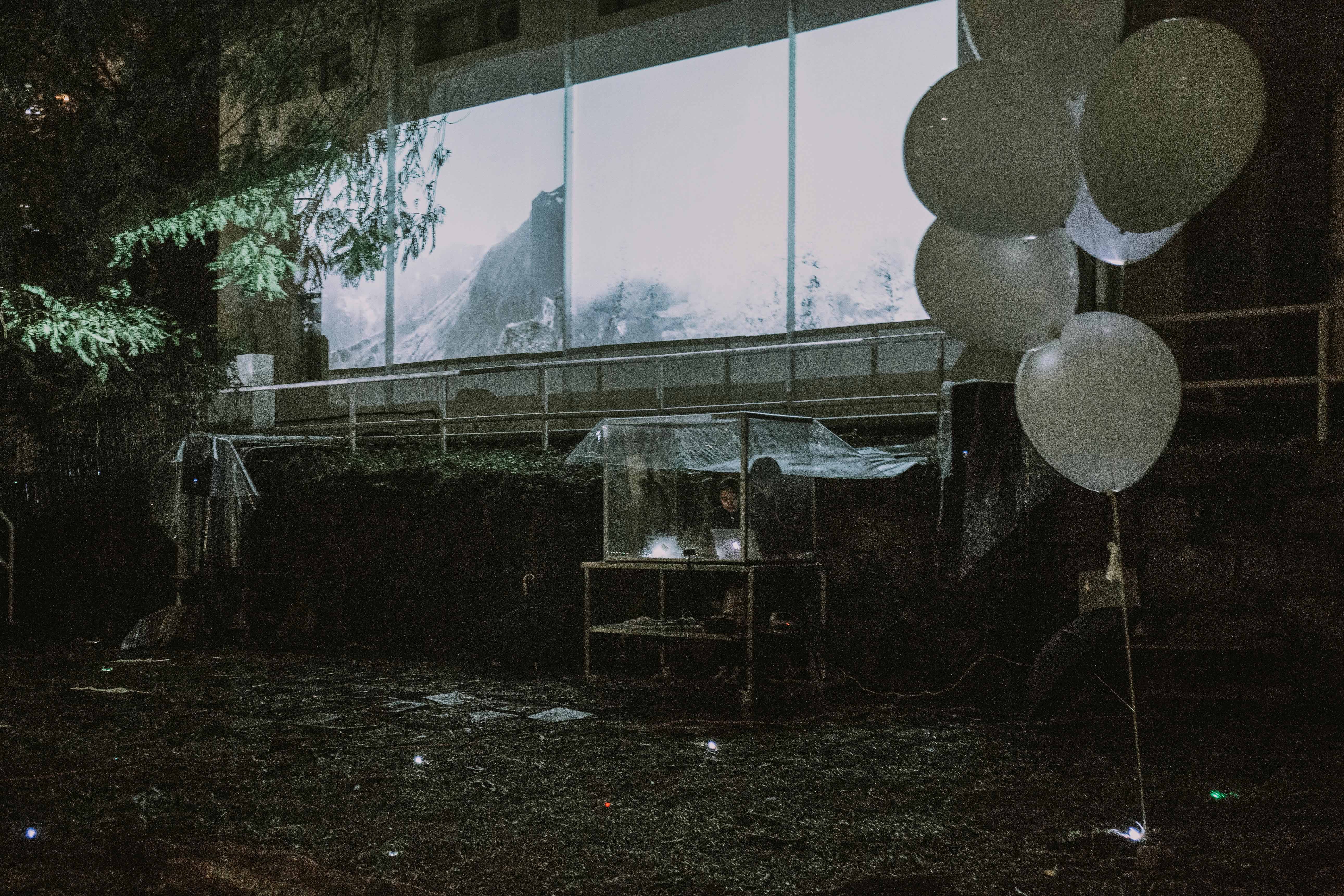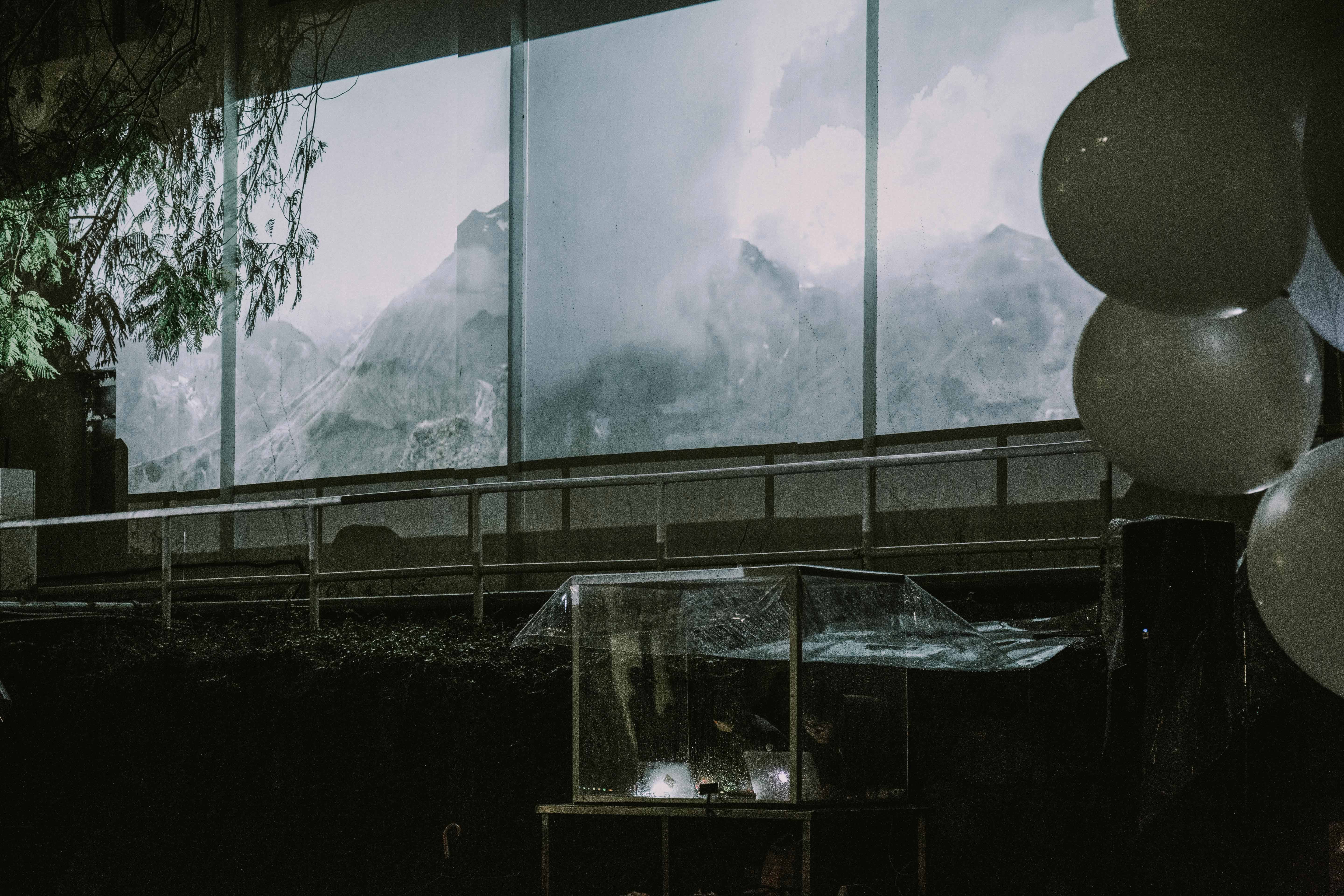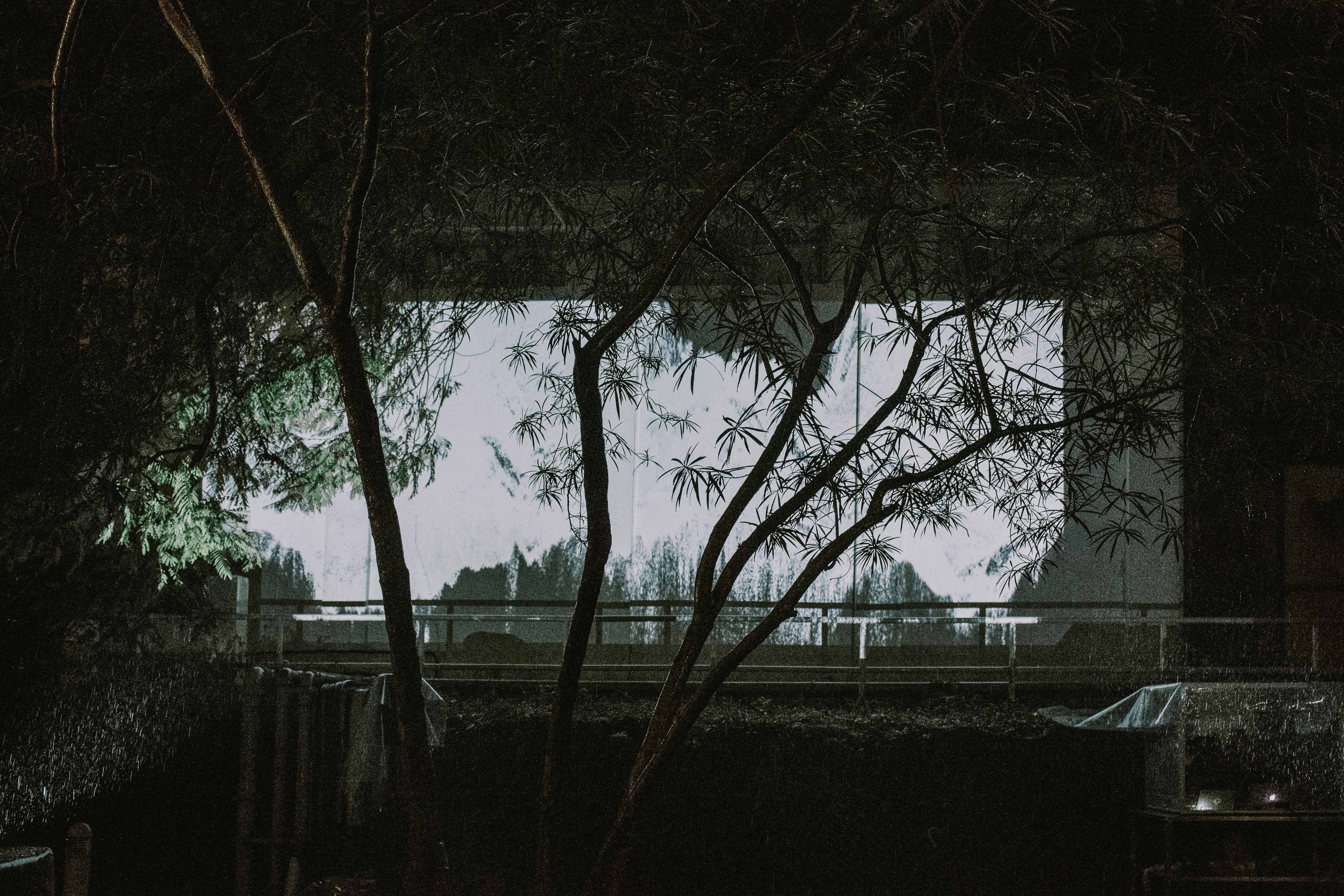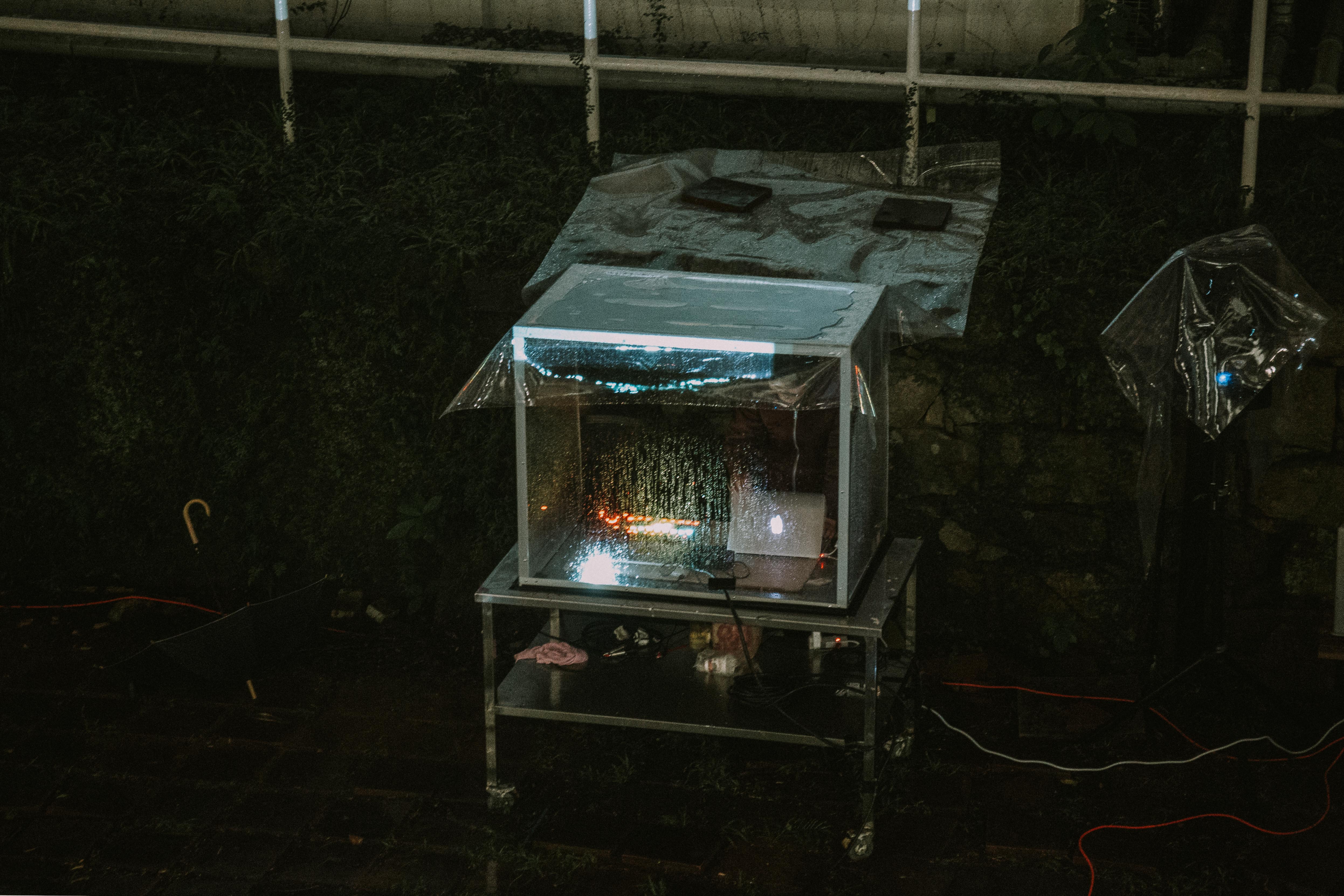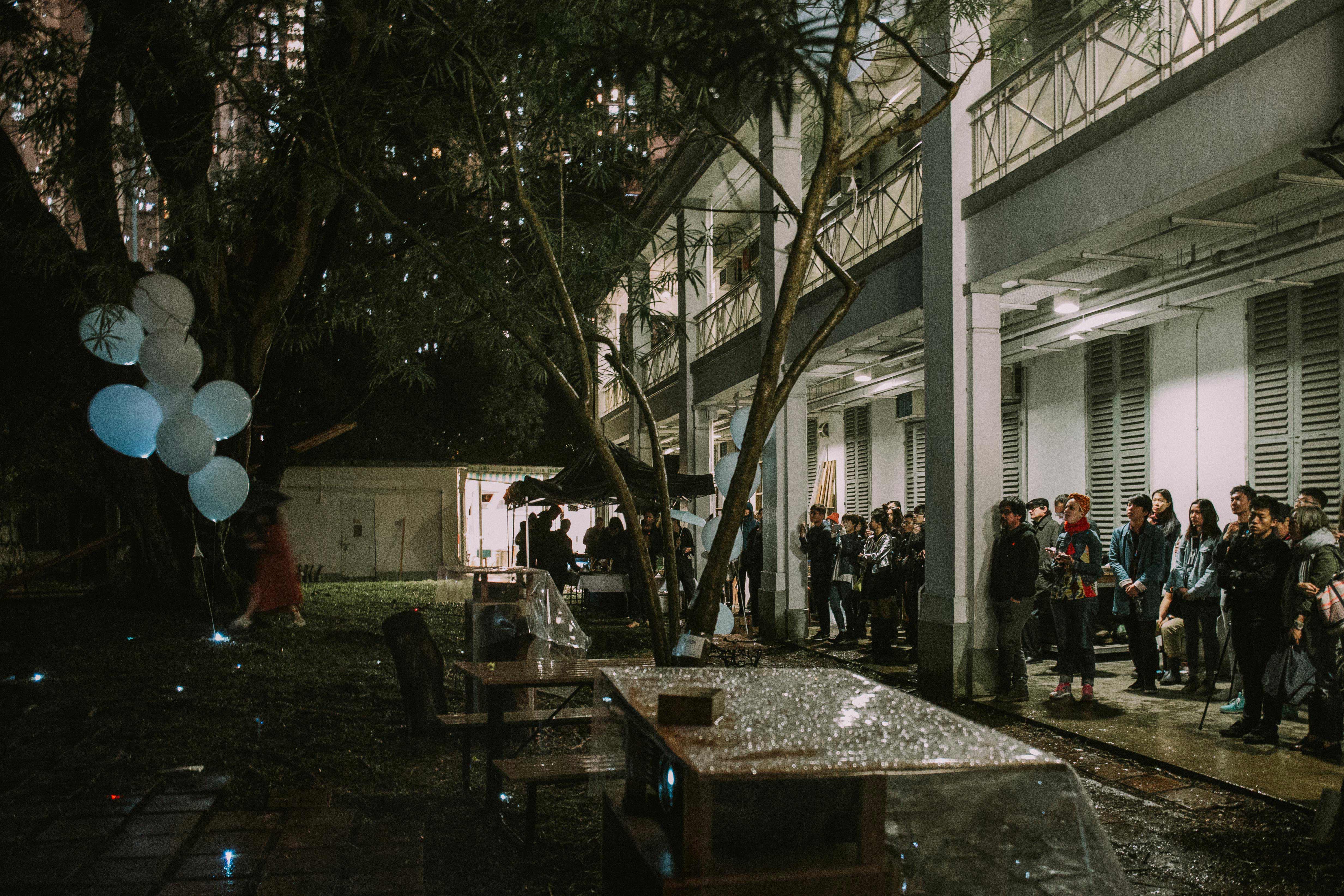 Photo by Katja Gläss
2016-11-26
Exquisite Corpse
Kai Tak Campus, Academy of Visual Arts, Hong Kong Baptist University